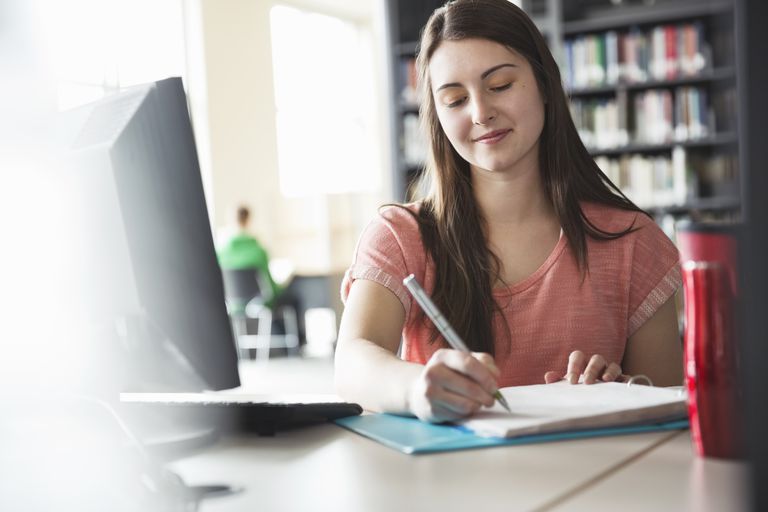 Learn how to write a successful College Admission application essay using the three-step process for writing your personal college admissions essay.
Gaining entrance to just about any college or university continues to get harder and difficult as more and more applicants are applying for a limited number of spaces. How can you improve your chances to being admitted to the college or university of your choice?
By writing an exceptional personal essay as part of your college admissions application.
It may be only 500 words — or sometimes only 100-250 words — but the admissions essay(s) portion of a college application can mean the difference between acceptance and rejection. How you write your personal essay shows the college admissions committee why and how you are different from other applicants. It provides information about you that test scores, grades, and extracurricular pursuits just cannot.
You can use the essay to describe a favourite activity, to tell a story about yourself, or even a story about your pet or domestic helper, but make sure to use it in a way that captures the reader's attention and shows that you are exceptional & different from other applicants.
So how do you write a college application essay?
Writing the college application essay can be one of the most daunting parts of applying to college. To help you get started, we've published these college essay guides from EssayEdge.com, with thoughts on brainstorming ideas, choosing a topic, and how to write an effective and powerful essay. Career Counsellors can provide guidance to write College Admission Essays.
Three-Step Process to Writing Successful College Application Essays:
Step One: Brainstorming Topic Ideas
Step Two: Selecting an Essay Topic
Step Three: Writing the Essay, Tips for Success
Below are some of the guidelines which would tone up your skills to write a simple but exceptional college application essay.
Free Sample College Application Essays:
Princeton sample college application essay
Cornell sample college application essay
Wellesley sample college application essay
Harvard sample college application essay
Stanford sample college application essay