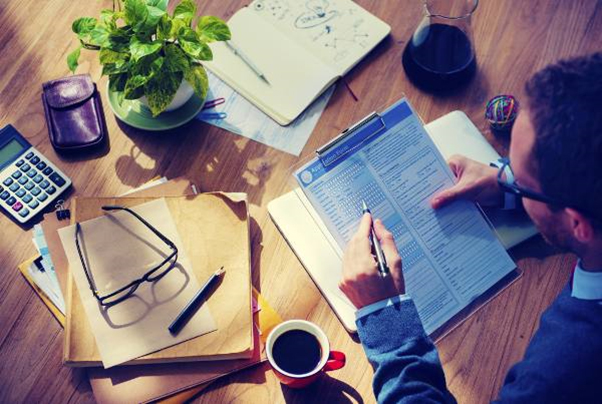 This article provides an overview of the kinds of things College Admissions offices seek from applicants — and is especially useful for high school juniors as you begin your college planning, but it is also useful for seniors as you prepare your college admission applications.
Continue from Part 1…….
6. Active Involvement in Community Service. There's no requirement for community service to gain admittance to college, but just about all college-bound high school students have jumped on the bandwagon, volunteering throughout the local community. It seems to be one of these unwritten rules that applicants who volunteer many, many hours in the service of supporting others will become a key campus activist.
7. Insightful and Well-Written Essay(s). Of all the 10 items on this list, the essay either gets the most attention or the least respect — depending on who you ask. Like some of the other 10 elements on this list, not all colleges require an essay as part of the admissions application. The essay — or essays — are a tool used by some universities to learn more about you and why you want to attend their school. Definitely take the time to carefully consider the questions and write, edit, rewrite, and proofread your essays — with an eye to what the essays reveal about you and your personality. Some admissions counsellors admit that an amazing essay can push a marginal applicant into the accepted student group.
8. Quality Recommendations from Teachers and Guidance Counsellor. The recommendation letters that you ask your teachers and your career counsellor can play a key role in your college admission application. Ideally, you have a few favourite teachers — teachers who not only know the quality of your work and academic acumen, but also can talk about some of your personal qualities. It's best to ask your teachers for letters as early as you can so that they have the time to write a quality letter; obviously the most popular teachers will need even more time if they have requests from many of their students. Career Counsellors can play a vital role in Career guidance
9. Relevant Recommendations from Professionals and Others. One other nice touch — especially for a college you really want to attend — is to ask a professional such as a former (or current) boss to write a letter of recommendation for you. Even better if that person has some sort of tie to the college as a donor or alumnus. Other possibilities include your supervisor from one or more of your volunteering/community service projects or a coach from one of the teams you have played for. If you have run your own business, you might ask a favourite customer to write a letter. Finally, you can also ask a family friend or religious leader to write a letter — but personal references are not as strong as academic or professional ones.
10. Work and Entrepreneurial Experiences. While you certainly do not need to have a part-time or summer job or started your own business, but if you have some unique experiences, writing about that can be a great essay topic as well as showcasing your professionalism and time-management skills. College admissions Counsellor love self-starters — applicants with a strong entrepreneurial spirit — so proudly tell the story of your babysitting, lawn mowing, car detailing, tutoring, painting, or pet-sitting business (or whatever YOUR business is).