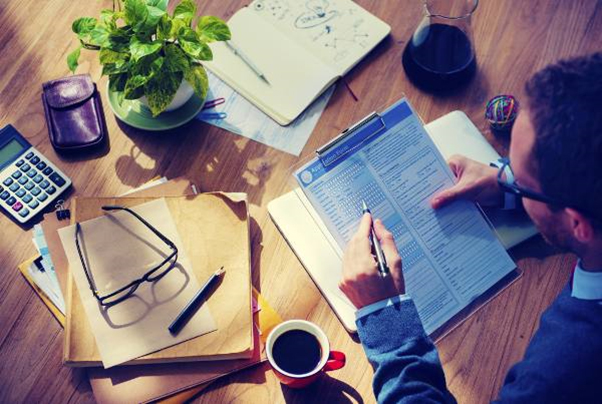 This article provides an overview of the kinds of things College Admissions offices seek from applicants — and is especially useful for high school juniors as you begin your college planning, but it is also useful for seniors as you prepare your college admission applications.
1. Strong Scores on Standardized Tests. Of those colleges and universities that require the SAT or ACT as part of your application — and a small (but growing) number of schools do not — admissions counsellors seek scores that match or exceed the scores of their current students. For better or worse, standardized college admission exam scores are seen as the most objective measure of your college potential. In the process of conducting your research on colleges, you should easily be able to find a profile of the most recently admitted class.
2. High Grade Point Average. It goes without question that grades are an extremely important element of your college admission application. Colleges will ask you to submit official transcripts from your high school and possibly recalculate your grade point average based on some internal system they use for weighting different types of courses. Your goal, from the first year of high school forward, is to achieve the best grades you can. If you had a rough freshman year, but have since rebounded with much stronger grades, fear not, because colleges certainly look for trends in academic achievement — and a record of constant improvement when your GPA is not as strong as you would like is a good sign to most admissions counsellors about your growth and potential.
3. Challenging College-Prep Courses. Your challenge is not just to get the best grades you can — but to get the best grades you can in the most academically challenging courses as you can. You certainly do not need to enrol in an International Baccalaureate (IB) Program at your high school, but where you have the strengths, skills, and aptitude weather it be CBSE or ISCE. Most colleges will place greater weight on the "tougher" courses — and even go so far as to rate a B in an advanced class (IB, Honours, AP) on a higher scale than an A in a comparable mainstream class.
4. Top Percentage of Class Standing. Class rank and class standing are moving a little further to the back of the pack, partly because class rank means almost nothing in high schools that are at the extremes — horrible or exceptional. In some of the top high school programs, class rank has been found to hurt some of the very best students — because only so many can be in the top 1, 5, or even 10 percent of the class.
5. Leadership Positions in a Few Organizations. Most colleges and universities are seeking leaders from within their applicant pool, and you can make your application stand out by having one or two leadership positions over the course of your high school career. Being a leader in one or two organizations means much, much more than simply being a member in 10 clubs and organizations. Not only does leadership show a certain level of maturity and character, but colleges also have an eye to all their student organizations and their need to recruit future leaders. You don't need to be the president of an organization, but you should be an officer of at least one group by the time you're a senior.