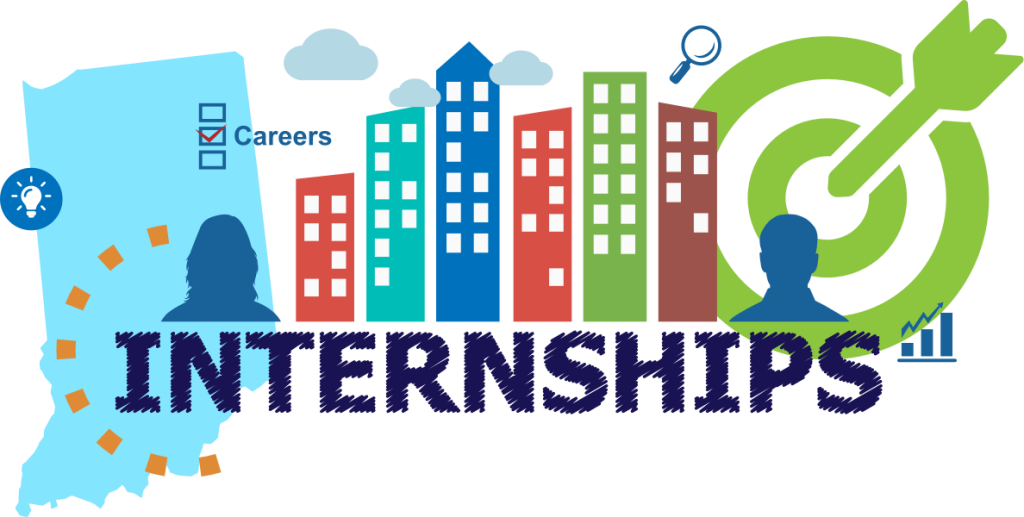 Just having a good degree is no longer enough to secure that all-important graduate job offer in today's world. Pertinent work experience is now just as valuable as your degree and exam results when it comes to building a successful career. As a result, internships have become an essential way to help candidates make themselves stand out.
We will discuss everything you need to know about internships and determine why interning at a company is vital to career growth.
Unfortunately, in today's job market, passing exams with high scores and getting a degree doesn't offer the much-needed work experience, you will need to succeed in a workspace.
Internships provide exposure to the real world
By partaking in an internship, you will be able to gain real-life exposure, grow your knowledge and determine if you are in the right career field. Internships not only provide you with the first-hand experience in the real working world but also enable you to understand the career trajectory for your desired job title. You can learn how to apply the knowledge you have acquired during an internship to your future workplaces.
In addition to this, it is an excellent learning curve for young graduates and students while meeting new people and making connections in the professional world.
Internships give you a platform to establish critical networking connections
Networking is the exchange of information between individuals to form acquaintances and relationships to further their professional career. An internship is an experiential learning opportunity that offers an invaluable chance for students to network and build crucial professional connections before they even graduate.
For some students, it is a stepping-stone to bonus opportunities within the same organisation, including a full-time job. The more people you meet in the professional world with the same interest, the higher your chances to grow as a professional. You will get to know how these people work, what strategies they use to tackle a difficult situation, and how they get the job done.
Internships allow you to learn more about yourself 
You may start as an intern in a specific field. But the more you explore it, the more you will discover about it. Every industry has its pros and cons. Working in a real-world environment will help you understand the depths of your field and will help you determine whether it is a career you wish to pursue in the future.
An internship will help you learn about your capabilities and ultimately encourage you to have a greater understanding of your strengths and weaknesses. It can be a challenging experience at times. Still, the benefits you gain from being pushed out of your comfort zone will help you tremendously in the future when you are presented with a difficult task or situation.
Internships equip you with more than just technical skills 
When you are working as a professional for an organisation, business and technical knowledge are not the only things that the industry demands. You need people skills as well – because no matter how good you are, you won't stand a chance of succeeding in any profession unless you develop a collaborative work ethic and learn to be a team player.
On top of that, you need to know how to work under pressure, and why deadlines matter. An internship gives you exposure to the challenges of a work environment and having experience of these situations will be useful to talk about in future
Internships allow you to gain a competitive edge 
Everyone knows that the job market is competitive, especially in the current climate. There may be hundreds of other candidates applying for the same role as you. As a result, you need a way to help give you a competitive edge and make yourself stand out. Internships can provide you with experience and the skills to help make employers notice you and as well as showing them that you would be a good fit for their company. It also shows that you are someone who has the drive and passion and has been motivated to acquire experience outside of just University.
Final Thoughts
Going forward, there will be a lot more remote career opportunities opening up, and it could be a viable alternative to working from an office. It is worth considering in your career plan.
If a remote internship is not for you, don't worry, there are still other ways you can make the most out of this time. You can perhaps learn new skills like programming or volunteer with a local charity; the worst thing you can do now is to do nothing and expect something to happen.
Follow our internships page