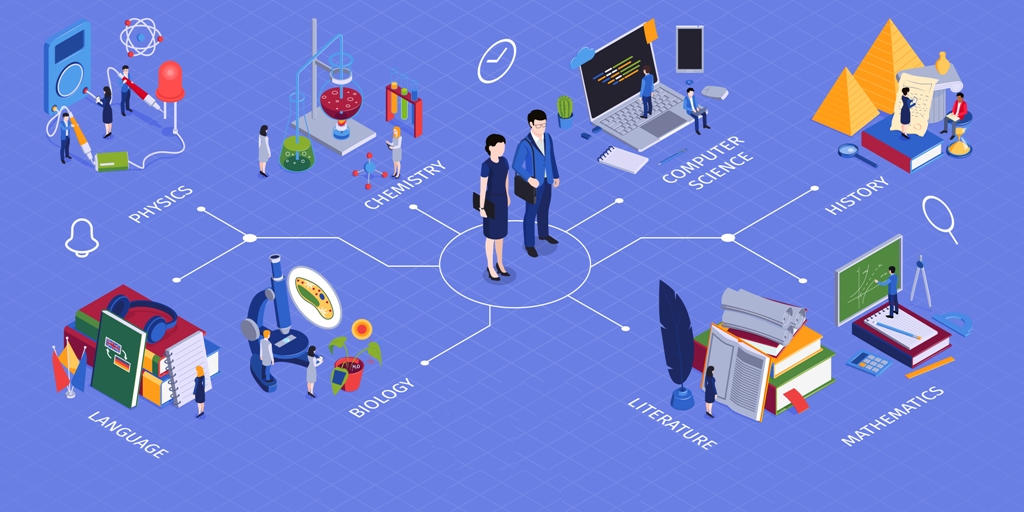 You can take a smart move and avoid picking a wrong subject
Confusion paves way to explorations, undoubtedly. So don't be afraid to be confused. And while you are bewildered in making a decision on what subjects to choose, coherence of few things can make your task easy. It is an inevitable circumstance which every student faces in school and college days. And it is genuine in every context as what you are choosing today will be deciding what all courses you can opt while selecting a college for graduation. You have to stop apprehending first of all, and turn to people who can guide you. Connect
A lot of students choose wrong subjects easily.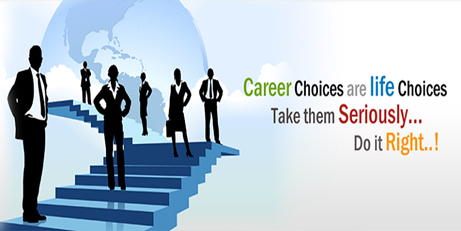 You can take a smart move and avoid picking a wrong subject just because:
Your friends are opting the subjects- their decision is for them not for you.
You feel homework is less in some subjects- it will change for sure
You like the teacher or teacher thinks you are a good student – teacher may change
You think something is a boys or girls subject? There's no such thing in existence.
Don't let stereotypes become a hindrance in your process of finalising what you want to choose and what not as a subject.
How to avoid choosing a wrong subject? Click here
Here are a few questions which you must ask yourself before deciding which subjects you should choose. Give it a look:
How do you like to learn?
What subjects do you enjoy?
What subjects are you good at?
Where could they take you?
It fine to have a vague idea or no idea of what direction you want to take your career to-pertains initially in everyone's mind. So with a rational approach and keep a few things in mind which will keep your options open. It just means that keep your options broad by picking up subjects which are coined as 'facilitating subjects'. Like Maths, Physics, Biology, Chemistry, Commerce, Psychology, History, English, Geography and Languages.
Role of career advisers ?
Nowadays, all the schools have career counsellors to clarify career related doubts. So go and get their advice. As they will fill you with information you might be lacking hold on. You can also ask them questions like different routes that you can take after school. This is a place where you can get information, advice and guidance under the same roof.
Depending on your comfort level you can have a group session with an adviser or a one-to-one session and can have your parents too in the discussion.
Few insights which might be useful to you!
As everyone is aware that a few years back, there was nothing like social media, online banking. So neither the fields nor the jobs they created.
And with passing time technology will get enhanced and advanced, so will be the prospects from it. It is of no amusement if, you are thinking yourself working in robotic communication or nanotechnology etc.
Looking at the climate changes, awareness about environment will increase and it will lead to more jobs in this trait. Even, there is a good scope of job creation in waste management due to an increase in demand for power, food, and housing. Social work sectors are already growing and will keep happening in the future too.
So keep in mind what skills you have, what are your interests and what skill sod you have.
And the nutshell is, explore all the career options, get advice on them from friends, guardian. Keep in mind to do what you want to do! Not what someone else feels you should do. Do not sit and imagine, try to make use of all available resources to explore career options from attending job fairs, events to speaking to an adviser. Make use of all the available opportunities to explore your career options such as attending careers fairs, events and speaking to an adviser. Call us