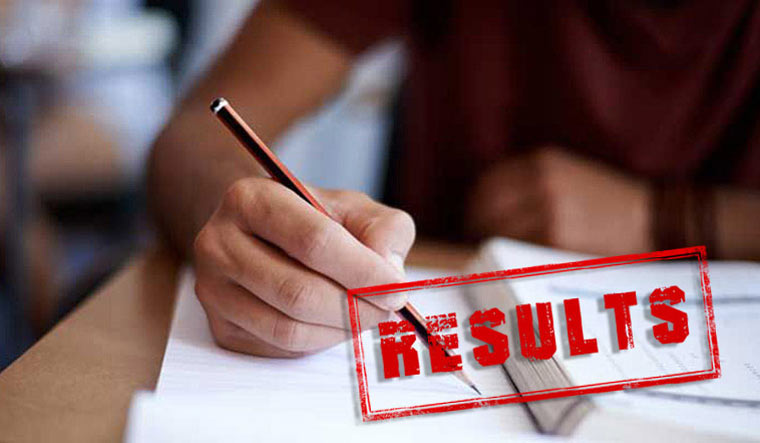 Being satisfied with their score at the end of an exam can be a really stressful affair. A lot of students are worried that if they score less in 12th examinations, it'll impact their future prospects. In case you're experiencing something similar, let's discuss if the 12th marks are indeed crucial, or are they overrated. We will discuss this in context with the seven most popular career prospects in India and how 12th marks will affect your career in them.
Here are the careers –
Banking sector – If you want to do a job in banking sector then you will require to clear entrances exams like IBPS PO, SBI PO, SBI JE, IBPS CLERK, SBI CLERK. Here only the graduation marks will be considered for eligibility. You need to have a minimum of 50% marks in your graduation to apply for the entrance exam. If you want to apply in RBI then you need to score more than 60% marks in 10th, 12th and your graduation.
MBA – If you are considering doing an MBA from an elite institute like IIM, then your 10th and 12th marks are considered to be very important in the selection procedure. Although you can also compensate for that if you secure very high marks in your graduation degree. For admission in other MBA institutes, a minimum of 50% is considered as the eligibility criteria.
CA (Chartered Accountant) – If you want to pursue a career in CA after your graduation, then your 12th marks will not be considered. You have to give an entrance exam and your only goal has to clear the entrance exam to be eligible for pursuing CA.
Government jobs – UPSC doesn't have any eligibility criteria for 12th marks. Here only graduation marks are considered. If you are applying for SSC CGL then some post required 60% marks in 12th exams.
Engineering – Your admission in engineering colleges largely depends on the scores of various entrance exams. In most states, 50% cutoff is required to be eligible for engineering courses.
Teaching – It doesn't matter how much you have scored in your 10th or 12th. For teaching, you are required to do particular courses like B.Ed or clear exams like NET or SET after graduation.
Medical – The candidates who want to apply for NEET have to score minimum 50% marks in their 12th.
Conclusion –
Your 12th marks are not completely irrelevant. The more marks you can score in your 12th, the stronger it'll make your CV, your portfolio. As we have mentioned there are a few careers in which the 12th marks will play a vital role in the selection of a decent college. You can always try to score good marks, but that doesn't mean that if your score doesn't meet your expectation or your parent's expectation then that is the end of your career.
No matter what your marks are in 10th or 12th, only your knowledge will decide your future. If you have knowledge then you can score good marks. Focus on learning the concepts rather than only memorizing it for the sake of scoring good marks in the exams. By being an average student in school and college, you can still become successful in your career if you choose the right career for yourself.
So don't be disheartened if your score is not what you have expected. Let results be an opportunity for introspection and not criticism. Try to look for opportunities, broaden your mind in terms of choosing a career, if required, take a career counselling session from a professional career counsellor. Feel free to reach out to us if you are facing any difficulty related to these issues.