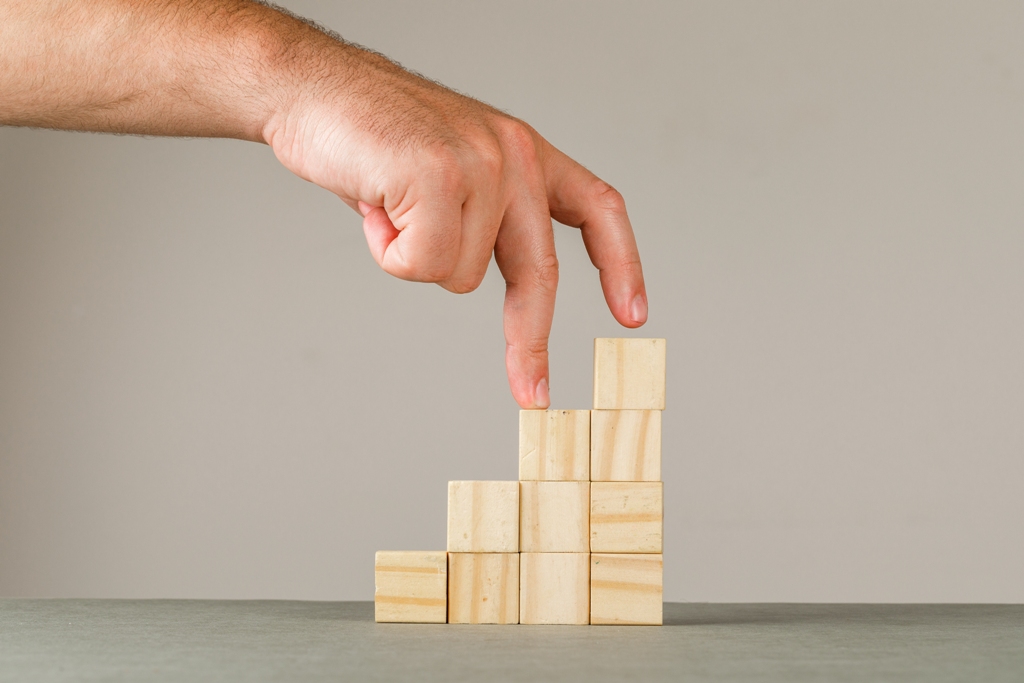 The end of school life brings about a dramatic shift in a student's career. It is at that moment when they're standing on the periphery of their professional lives, do they begin to realize the essence of career planning. A successful and enviable career isn't achieved merely through luck. It is very important to have a solid career development plan to gain a qualitative rise in the career. Career planning provides you with a roadmap for your future. Simply put, it bridges the gap between who you are and what you long to be.
It isn't every now and then that you sit back and reflect upon your skills, abilities, and opportunities regarding your career. Thus, a career development plan offers you a chance to potentially overlook how your ideas fit in your professional life and identifies ways in which you can evolve.
But, why is career planning so important?
We hate to see this, but your career path can never possibly follow a linear pattern. There will be obstacles and twists along the way that might deviate you from your goal. A career plan will allow you to stay motivated and not lose hope when things don't turn up how you expect them to be.
In the absence of career planning, you may make the wrong choice. And it does not end here. An erroneous career choice doesn't make you want to constantly improve and build the desired skillset in the light of changing scenarios. Your shortcomings become more discernible as the days pass on, leading to warnings, rebuking and mockery from your superiors. Thus, the hatred towards your job.
Additionally, a career planner might share you with nuggets of information that may completely alter your way of thinking. Engaging other people to listen to your ideas make them concrete and offer opportunities for improvisation.
A career management strategy can be your own or the one enunciated by a qualified professional. While it isn't at all necessary, an effective conversation with a counsellor would enable you to identify your inherent abilities by delving deeper into your personality and suggest ways to transcend any shortcomings you may have. There are numerous organisations offering career development plans to ascend in your professional life. There are different tactics adopted by companies to develop an efficacious career plan. Brainwonders, for instance, is a leading career counselling company proficient in using DMIT (Dermatoglyphics Multiple Intelligence Test) to gauge your hidden abilities and suggest relevant career options for you.
Following are five career development tips to keep you ahead in the lead.
1. Set actionable goals
Your vision is the most quintessential part of your career development. The goals should be specific, achievable and quantifiable in terms of progress and results. Your aim shall resonate with your skills and ambitions to help you stick to it in the long run. It is easier to postpone vague goals than short-term concrete ideas.
2. Own your career trajectory
A career path may be discussed over meetings, family dinners or friendly conversations. You may come across a gamut of ideas and career advice from several people who will offer you valuable insights into different fields. However, you shall gain a clear understanding of what you aim to achieve and believe in yourself. Remember, it is your career path and you lead the way.
3. Find yourself a mentor
A mentor, such as a career professional can show you new horizons. They explore your personality and suggest relevant career options to you. Also, they do a SWOT analysis to guide you to overcome weaknesses and strengthen your key abilities. This way you can take charge of your career and strive towards success and fulfilment.
4. Expand your skillset
It is always better to keep pace with the dynamic environment in lieu of being a rudderless ship. Expand your skillset by creating a network, attending professional workshops, seminars and leading commercial projects. Being outgoing and personable will make you an effective communicator.
5. Be a specialist and a generalist
It is always better to be a specialist and a generalist. You shall have a key specialization in a particular niche with an ever-increasing expertise potential as a specialist. On the other hand, a generalist would hold on to a set of skills while utilizing them in different ways. This will ensure that not only you are an expert in your field, but also, are innovative enough to employ them across varying income-generating fields.